Company Overview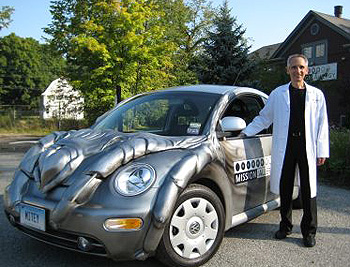 Today, many companies, stores and websites promote products for allergic patients. Mission: Allergy is unique, however, in its focus on medical and scientific accuracy--both in the advice we give and the products we sell. We only sell items that have been shown in scientific studies to be effective. The products that we manufacture ourselves are made to the highest specifications, appropriate for medical use. The other products that we distribute have in every case been carefully selected to be the best of their class.
Just as important as what we sell is what we do not sell. There are many products that you will not see on this website, either because they have not been proven to work, or because they have actually been shown to be ineffective. Our products have been carefully researched, designed, or selected by our founder and CEO, Dr. Jeffrey D. Miller.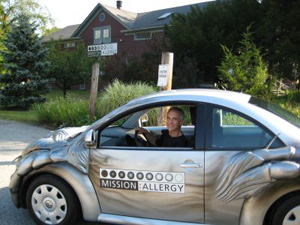 We are proud that our company is recommended by many of the finest allergists and academic allergy departments in the country. We have earned their trust by our high scientific and ethical standards. They know that we provide the most up-to-date, medically accurate advice on allergen avoidance, and the highest quality and most effective allergen-avoidance products at a reasonable cost.
We look forward to serving your needs with those same high standards and with our exceptional customer service.
Mission: Allergy's helpful and knowledgeable customer service representatives are available to answer your questions or to take your order from Monday-Friday, 8:30am-5pm ET. Please call us at 877-662-5537.